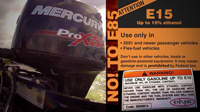 Find out what happens when you run E-15 in your boats outboard engine. Learn About >> E-15 and Damage to your engine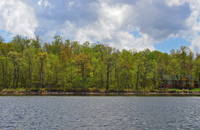 As I was looking through images of the past several days, I was struck by the similarity between the colors of spring and fall.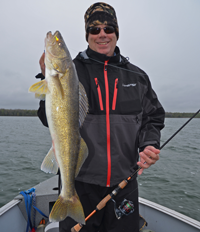 Days spent in the cold rain slipped our minds on Friday. Especially Mark Huelse who personally boated about 25 pounds worth of Walleyes.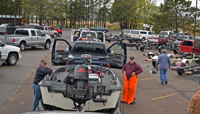 Traffic moved incredibly smoothly at the Federal Dam boat ramp on Leech Lake this Friday; very impressive!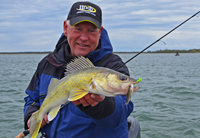 Leech Lake Walleyes responded to the cold snap by shifting away from the 7 to 9 feet shoreline break and scattering across deeper, adjacent flats in water depths of 11 to 13 feet.

Crappies are on the menu for Jon Thelen and Jeff Sundin. The duo teamed up in Northern Minnesota to fish >> Pre-Spawn Crappies in the Grand Rapids area.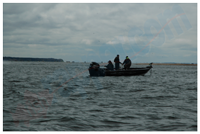 By 5:30 AM there were already boats moving both in and out of "The Gap" between Winnibigoshish and Cutfoot Sioux. Strategically, they were probably the smart ones.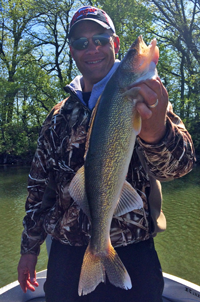 Warmer conditions found south of Laurentian Divide; Duane Rothstein opened his fishing season with a nice one!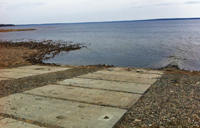 On Bowstring Lake, all 3 of the public landings will be dificult for large boats. Small fishing boats, or vessels with shallow draft will be able to launch.
On Winnie, Birches, Tamarack Point, Richards Townsite, and West Winnie accesses are very shallow and the average boat these days will be difficult to launch. The Plug Hat access had enough water to launch a boat but water in the bay may be too shallow to float much longer than 16 feet. The Mosomo and Little Cut Foot accesses had plenty of water to launch a boat.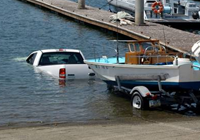 The best way that we all can help is to focus on having our own rigs ready for action when our turn to launch comes up. Try not to be the one who does anything dumb.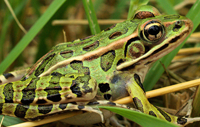 Gus Sheker, Ball Club Lake; "Rough year for frogs, bad year for "Skeets". I did hear a few Leopard Frogs making the best of conditions. Read >> Gus Place Report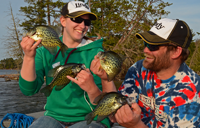 once we switched to the heaviest, #6 Lindy Ice Worms, tipped them with crappie minnows and fished below floats, set at 4-5 feet, we were in business!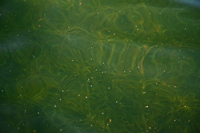 Crappies were holding along a soft shoreline break from 6 to 8 feet of water, where there was a healthy, green weed patch.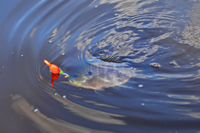 Making the long casts was accomplished by using small jigs suspended about 8 inches below Thill slip floats. Even set that shallow, the jigs would sometimes reach the bottom and need to be pulled toward deeper water.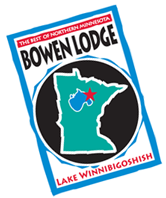 Cutfoot Sioux will certainly host Walleyes, lingering after the spawn. But we think that the odds will favor anglers who set their sights on fishing main breaklines on Lake Winnibigoshish. Read >> Lake Winnie Fishing Report